Featured Article - 8 October 2018
Fighting Rabies in Haiti
Kelly Crowdis was the awardee in the Individual category for the Americas in the 2017 World Rabies Day Awards.
Kelly Crowdis has worked in rabies prevention since 2006 in Haiti, a country that is still affected by nearly 150 human deaths from rabies each year: the highest of any country in the Americas. She works in conjunction with the CDC, Christian Veterinary Mission and the Haitian government, mostly focusing on dog and human populations in Port-au-Prince.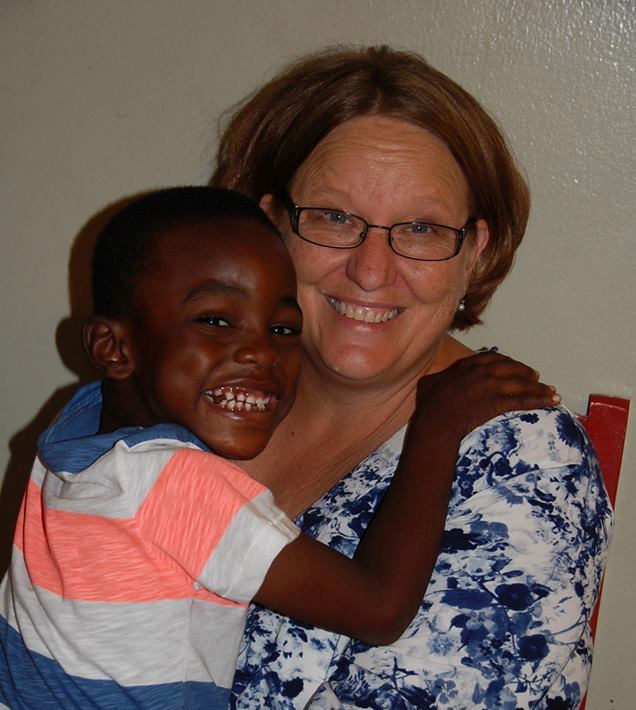 The work in Haiti needs a lot of coordination because although there are lots of volunteers, there are also a lot of dogs that need to be vaccinated. In one campaign for the CDC Kelly coordinated hundreds of volunteers to vaccinate over 10,000 dogs as well as gathering and reporting large amounts of data, drawing blood on multiple canines to assess vaccine effectiveness, walking several miles every day in the heat and dirt to find patients, educating the public on the importance of canine rabies vaccine, preparing thousands of vaccine vials, transporting hundreds of field workers, and so much more.
While she travels through the local communities on these campaigns she educates people on rabies awareness and how to care for their dog populations, in particular the importance of regular vaccination against rabies. Kelly has opened a successful veterinary technician school in Haiti which educates the next generation of veterinary agents for animal health care.
Since her 2017 World Rabies Day Award, Kelly and her team have reached over 2,000 school children with rabies awareness messages and they have created a travel fund to help victims of dog bites in remote areas travel to treatment centres to receive post-exposure prophylaxis. This has so far resulted in 10 people successfully receiving their PEP.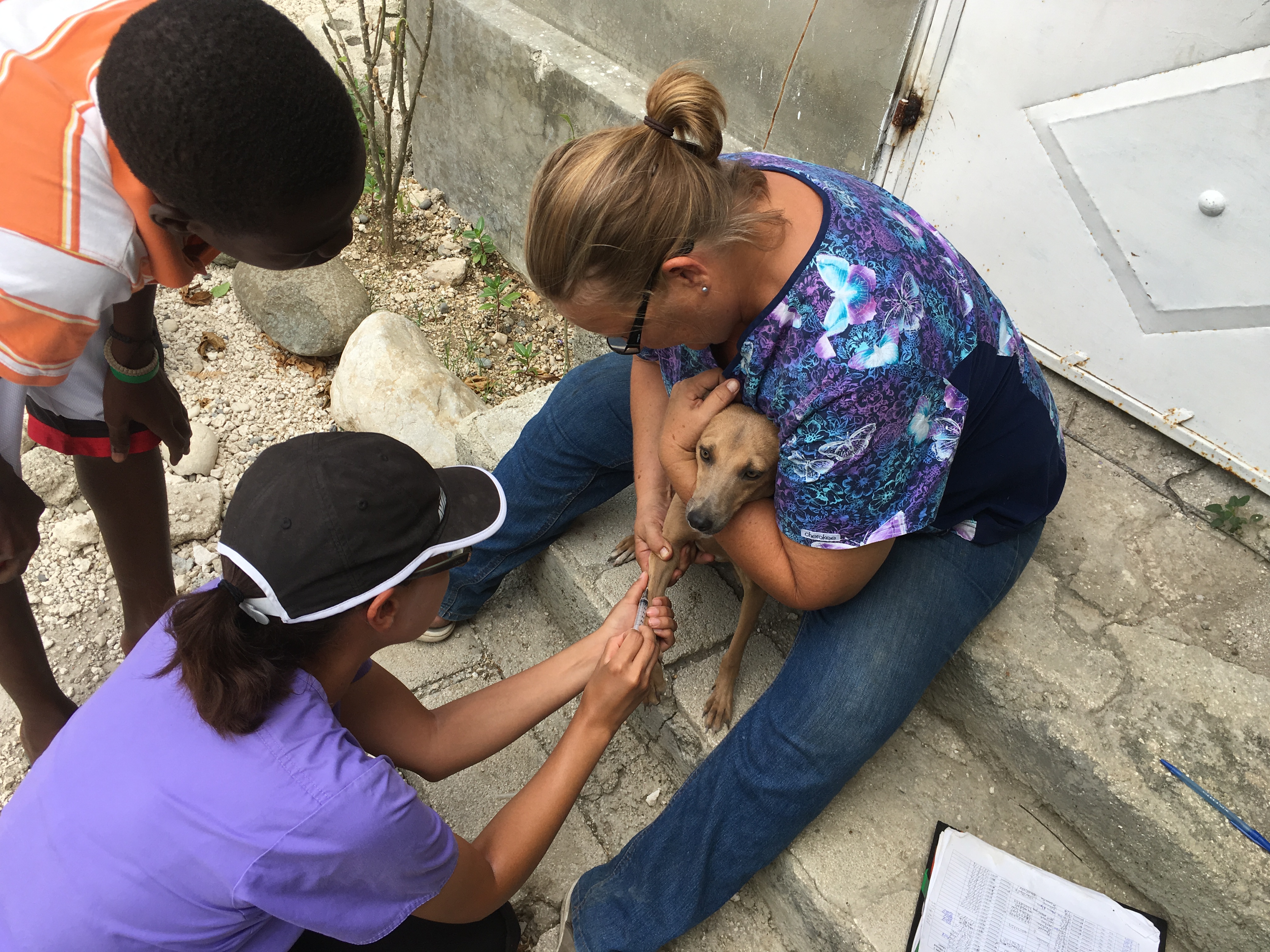 The World Rabies Day Awards are brought to you by MSD Animal Health and the Global Alliance for Rabies Control. The Awards recognise community rabies champions from across the world. Find out more about the Awards and view this year's shortlist.