Featured Article - 7 October 2018
Vet Students get together to end rabies now!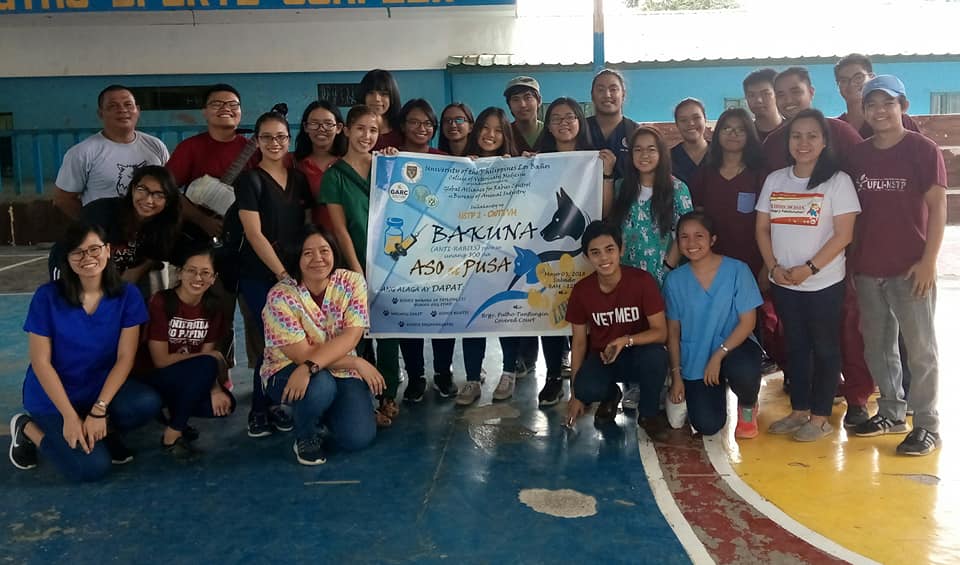 The Veterinary Medicine College, University of the Philippines Los Baños (CVM-UPLB), recently conducted an anti-rabies vaccination drive, while at the same time raising awareness about the disease.
Students underwent training and completed the GARC Rabies Educator Certificate course online. They were then divided into three groups and assigned specific tasks: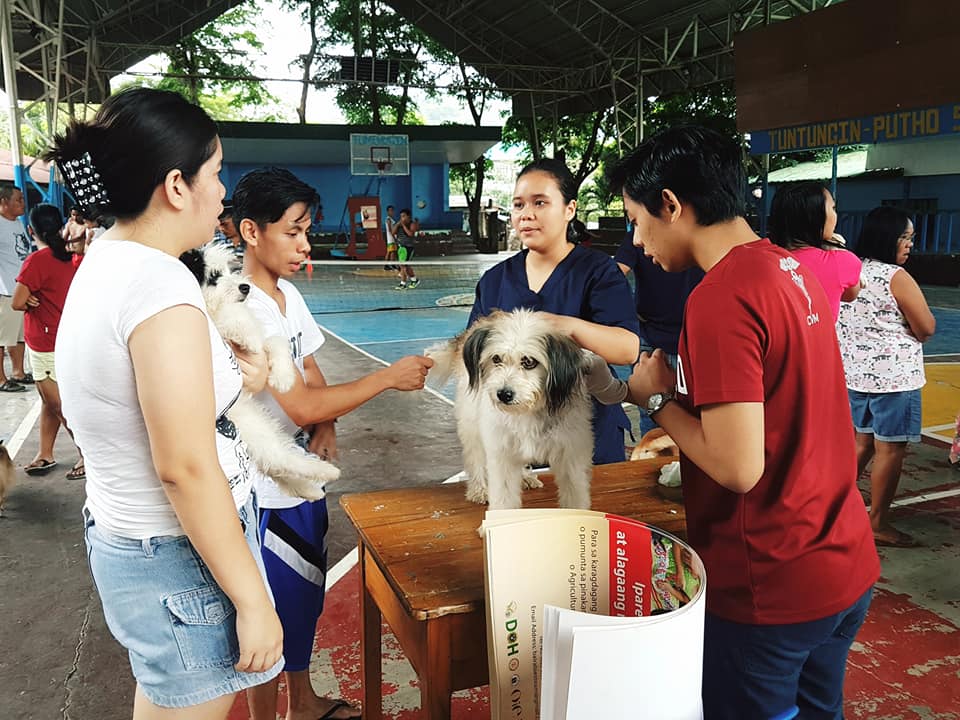 Task-force #1 - those who already had pre-exposure shots and were already trained in animal handling were assigned the animal screening and vaccine administration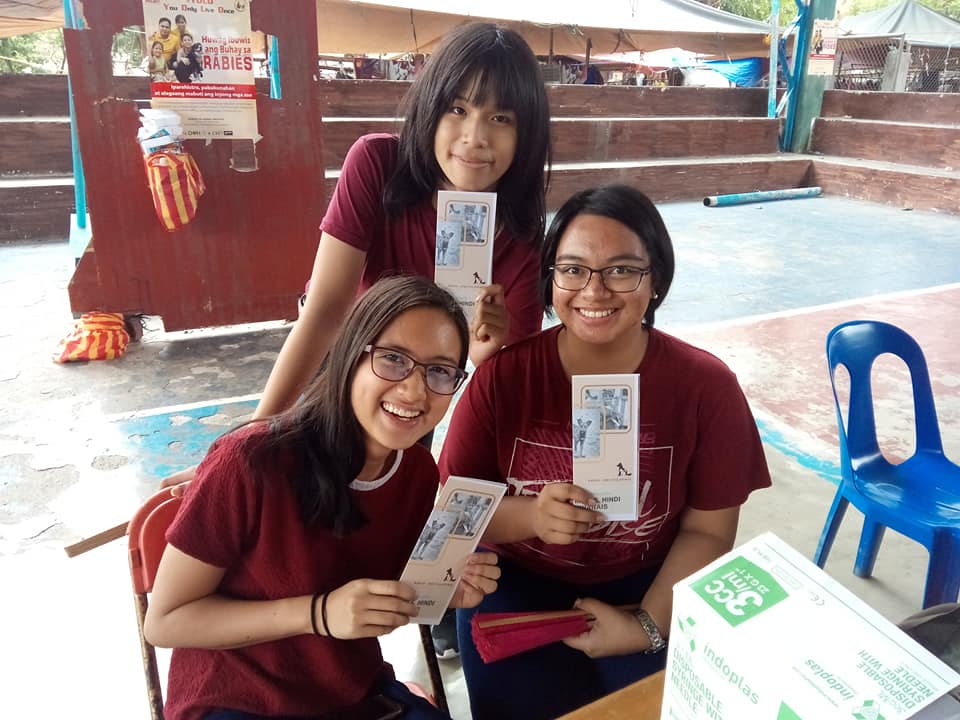 Task-force #2 - distributed rabies information materials, educated people and facilitated the animal registration process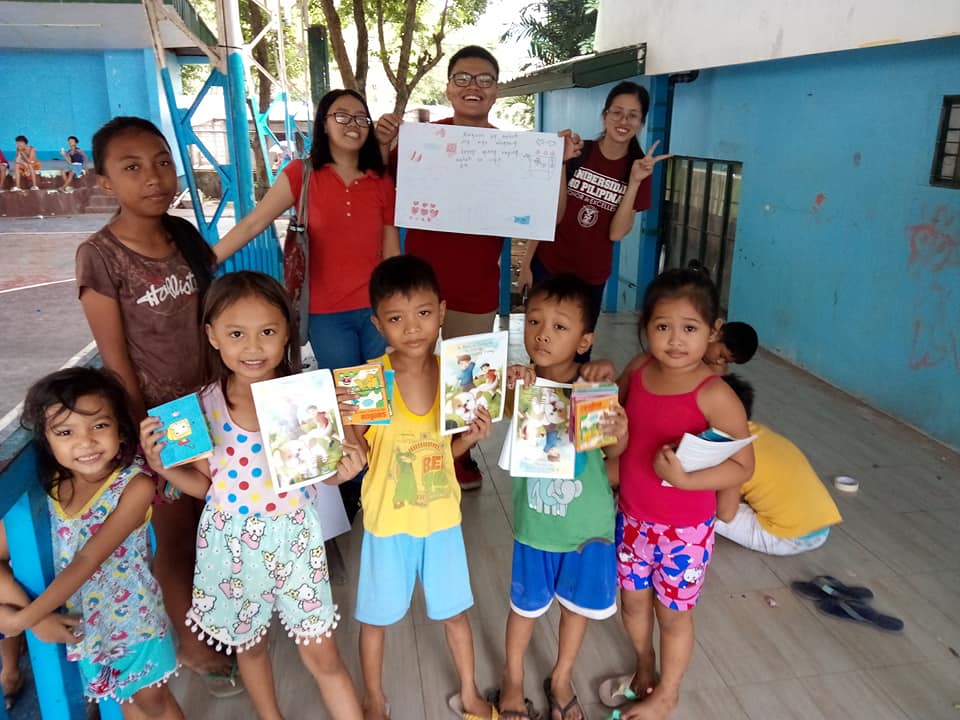 Task-force #3 - assigned to developing and delivering the learning activities for children using GARC educational materials
Animal owners were requested to bring their pets to a central meeting point at the Barangay court. In order to maximise reach and ensure a larger vaccination coverage area, some group members also conducted house-to-house vaccinating. The activity was widely attended and even featured in a local newspaper .
Author: Dr Maria Catalina T. de Luna, Program Coordinator, Assistant Professor and College Secretary, College of Veterinary Medicine, University of the Philippines Los Banos
The effort was supported by the Global Alliance for Rabies Control (GARC), the Department of Agriculture-Bureau of Animal Industry (DA-BAI) and the Municipality of Los Baños through the Barangay and is part of the wider programme for a Rabies-Free Philippines.