Featured Article - 5 October 2018
Malawi's first Young Ambassador for Rabies Prevention
In Malawi, where rabies kills around 500 people each year - many of them children - rabies is a sad and scary reality. A reality which 12-year old Isaiah Mzonda was faced with.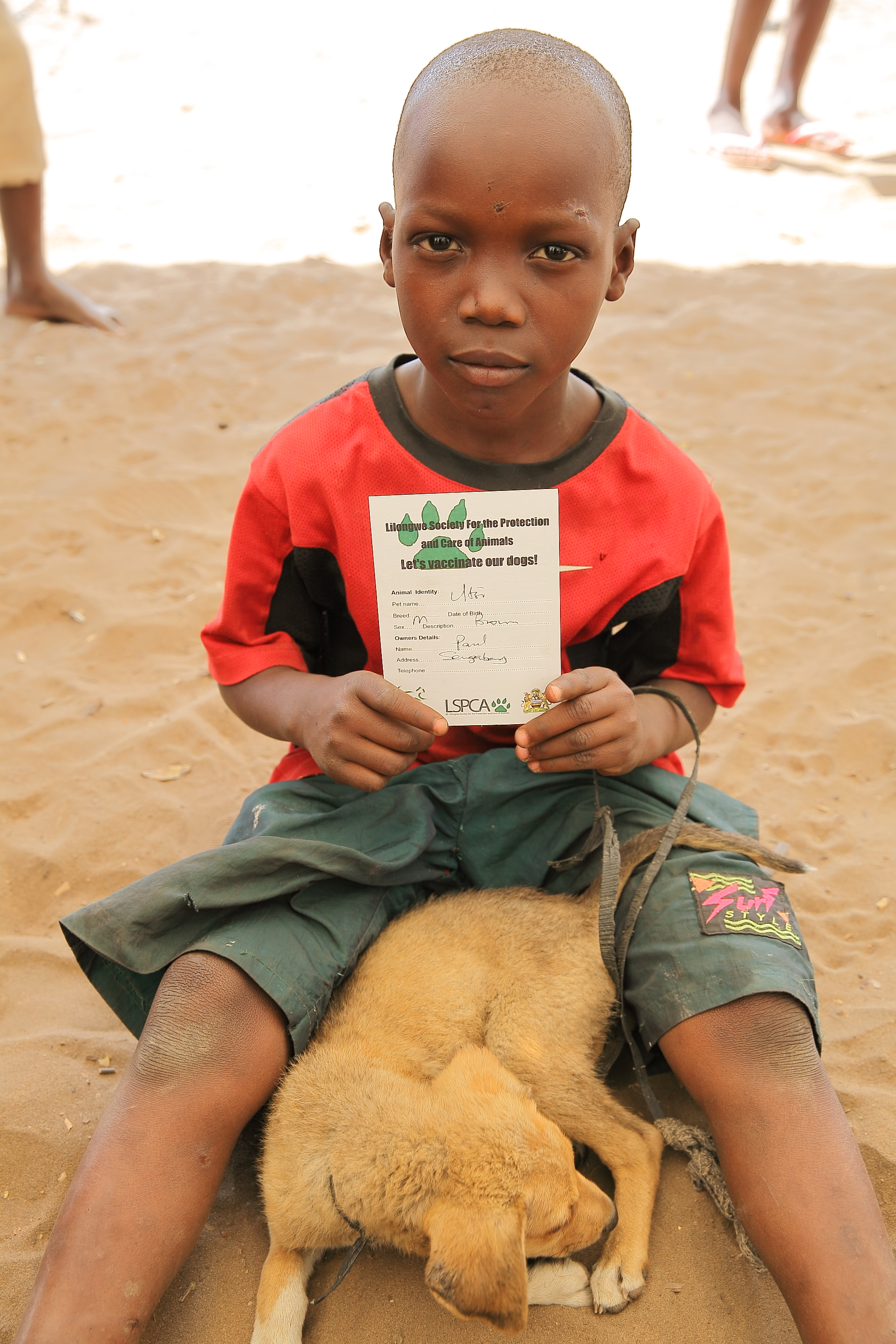 Earlier this year, the Lilongwe Society for the Protection and Care of Animals (LSPCA) ran a dog rabies vaccination clinic in Salima, a small town in Malawi, southern Africa.
Despite the monsoon-like rains, owners, dogs and LSPCA staff all crammed into a small tent for the clinic and more than 300 dogs were vaccinated.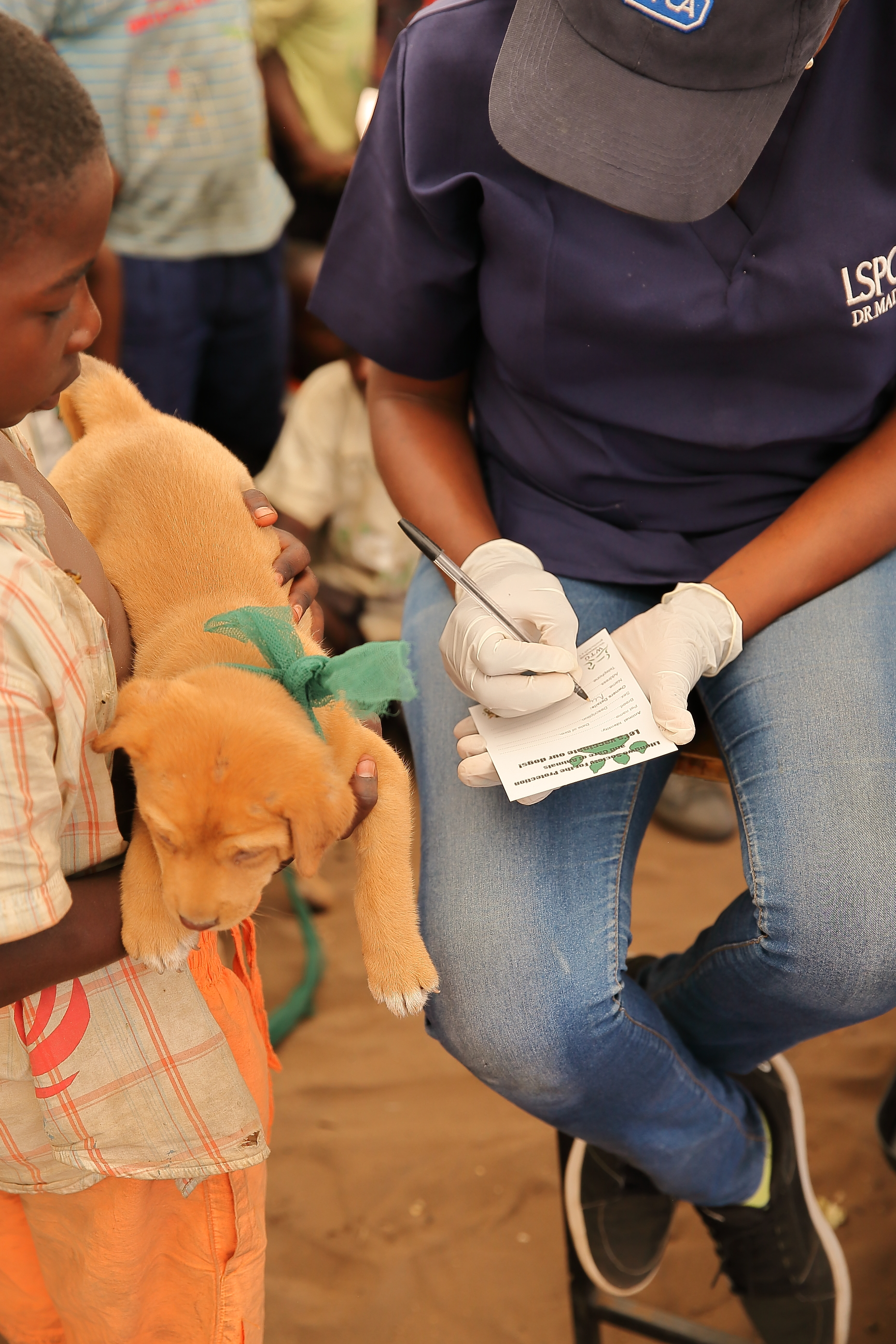 It was during this time that Henry Mzonda and his son, Isaiah, brought their very sick puppy to the clinic. With no vet in over 120 km around their home, they had not been able to get the puppy treated earlier. Besides this, Isaiah had been bitten 5 days earlier and had not received any medical treatment. The LSPCA vets suspected rabies (which was confirmed the next day by lab results) so they immediately euthanised the puppy. Isaiah should have received post-exposuretreatment immediately, together with rabies immunoglobulin to boost the immune response to prevent the development of rabies, so this delay in his treatment was potentially life-threatening.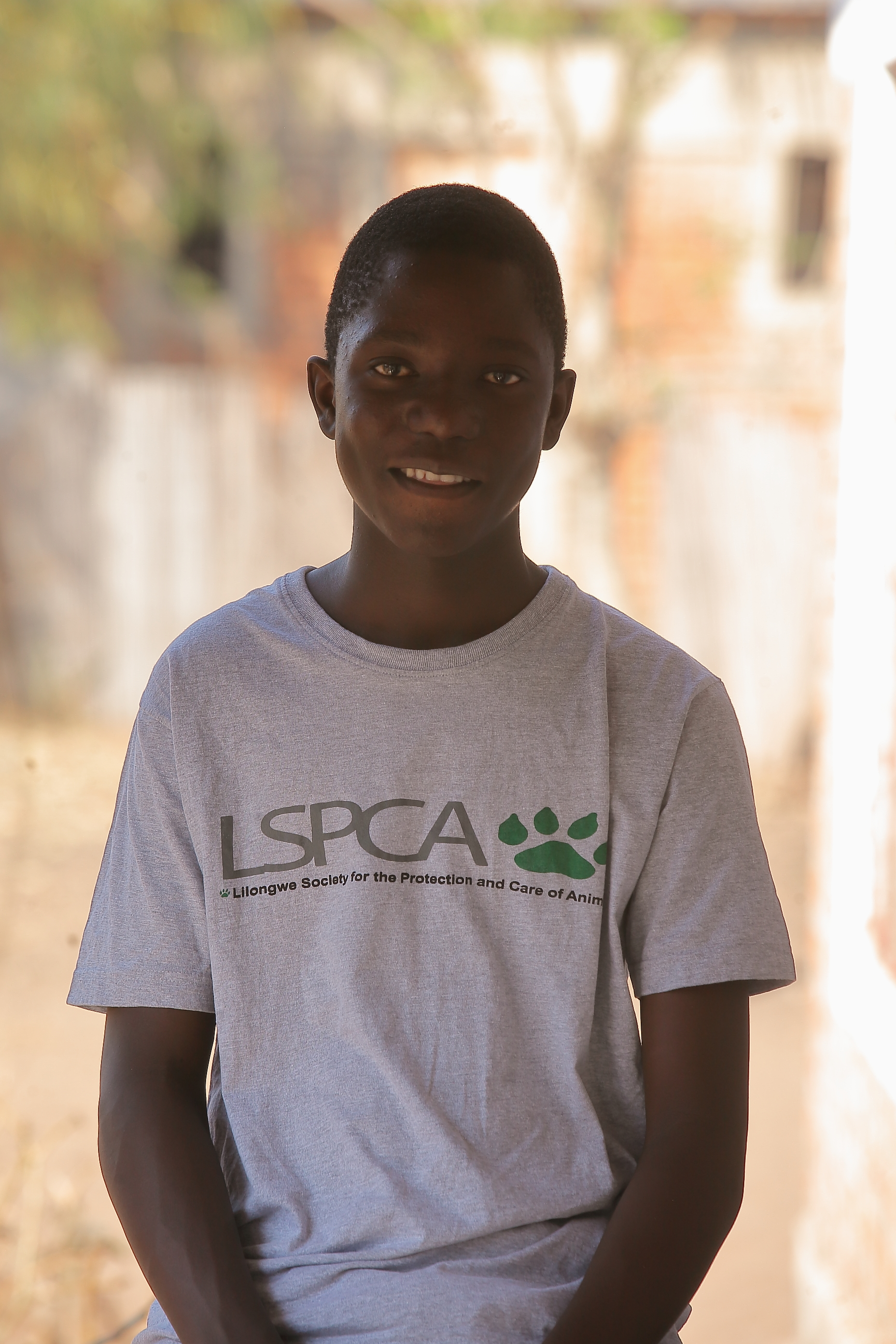 LSPCA quickly ensured that Isaiah received his first vaccination, but there was no rabies immunoglobulin available in the country. A massive logistical effort followed, involving multiple doctors, rabies experts from around the word, airlines and vaccine suppliers to import doses from South Africa within the 7-day treatment window. Finally, Isaiah, his mother, LSPCA staff and two doctors met at the central hospital in Lilongwe one evening several days later, to ensure Isaiah received this potentially life-saving treatment.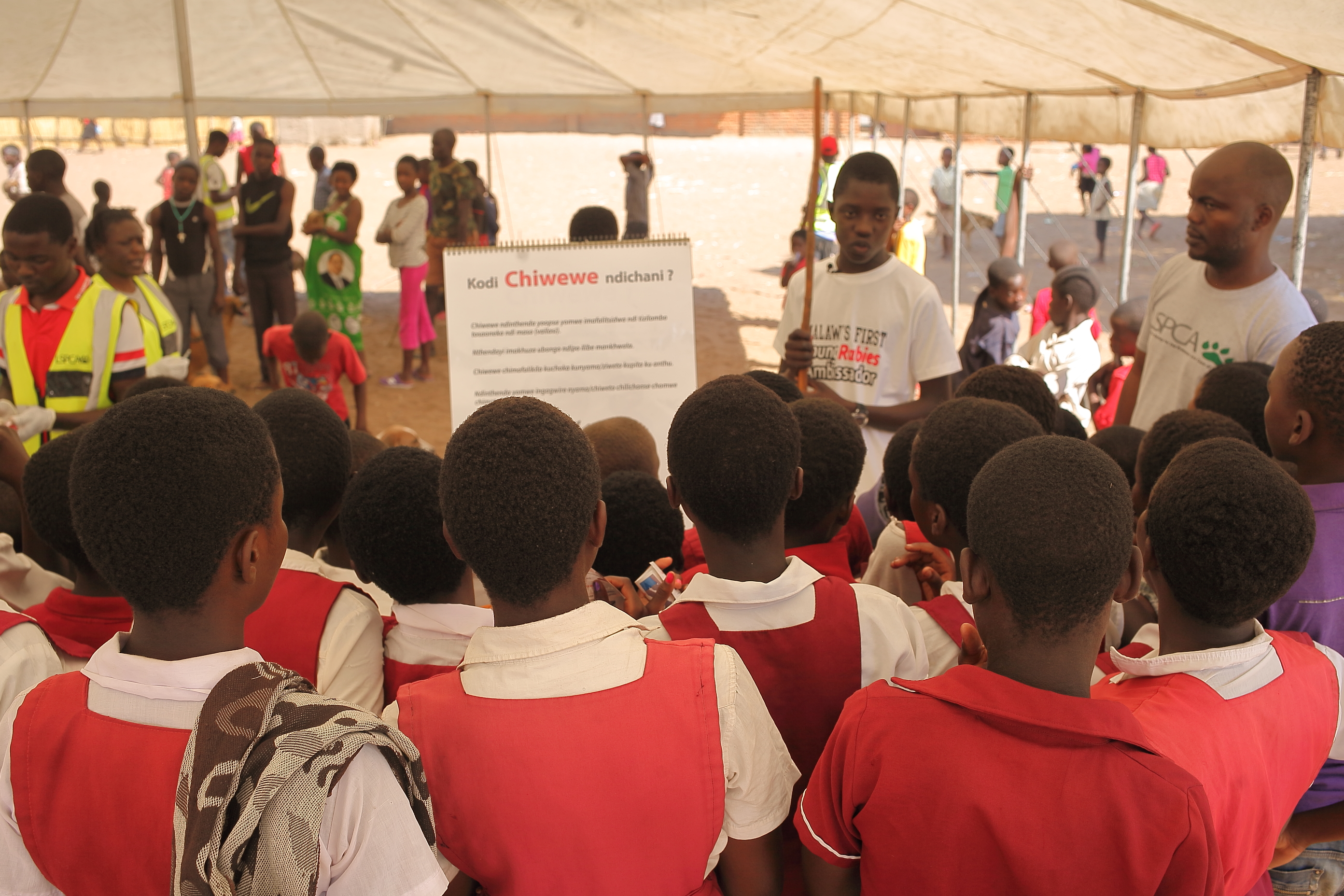 Now, 7 months later, Isaiah is very well and, having learned first hand how important dog vaccination programmes are, he has become LSPCA's First Young Ambassador for Rabies Prevention! Isaiah now actively participates in the LSPCA vaccination drives, sharing his story with other children and teaching them about rabies prevention as well as what to do if they are bitten. After a very frightening experience, Isaiah and his family are now actively spreading the message to keeping people and animals safe from rabies.