Featured Article - 2 March 2020
From animal sanctuary to rabies prevention
SFT Animal Sanctuary were the awardee in the Regional category (MERACON) for the 2019 World Rabies Day Awards. View their profile and statement on receiving the award here.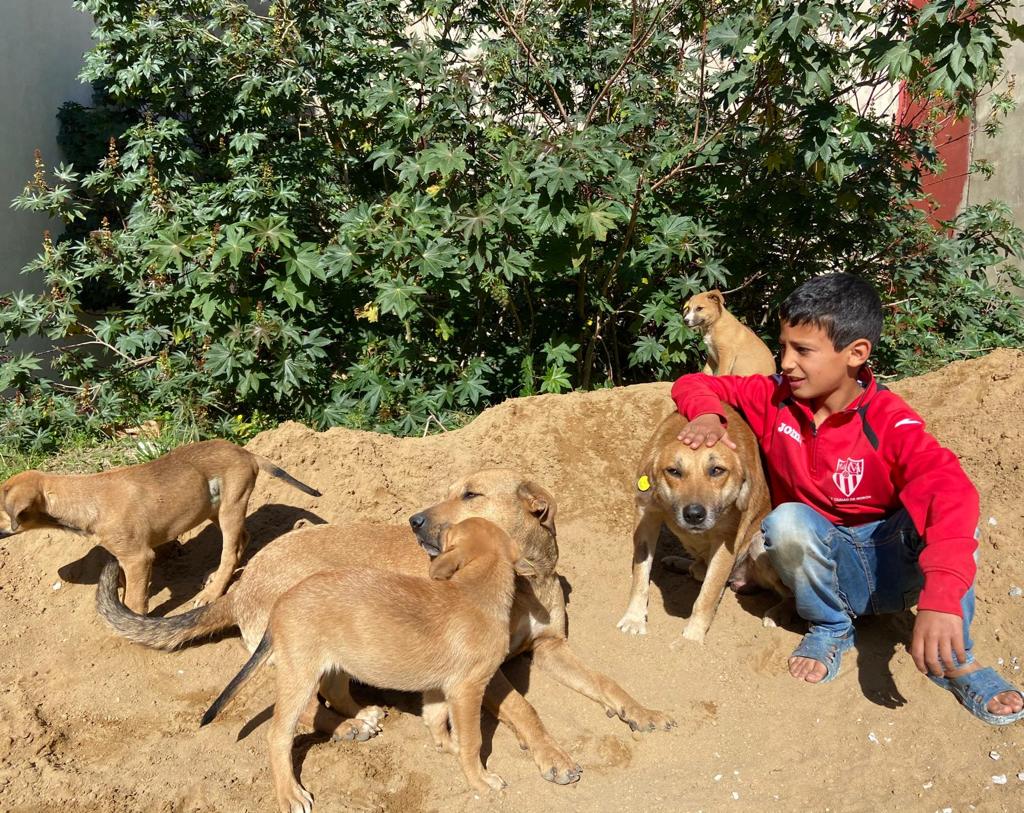 SFT was the childhood dream of our founder, Salima Kadaoui (Sally). Growing up in Tangier, Sally saw the suffering of the stray population and dreamt of taking them all home to give them the love and care they so desperately needed. In 2013 Sally started doing just that. Whilst living with her sister in Tangier, she started helping the strays - taking them to the vet to be neutered, vaccinated and treated. After rescuing more than 50 animals, much more space was needed so she moved to a plot of land, 23km from Tangier. Over the years,SFT has grown exponentially and is now home to over 600 animals.
Shortly after opening the sanctuary, Sally realized that just taking in strays wasn't going to solve the problem. With an estimated 30,000 stray dogs on the streets of Tangier, and an estimated 3 million in Morocco as a whole, she knew the only way to both care and protect them was to introduce TNVT (Treat, Neuter, Vaccinate against Rabies & Tag). This was the start of Project Hayat (meaning LIFE).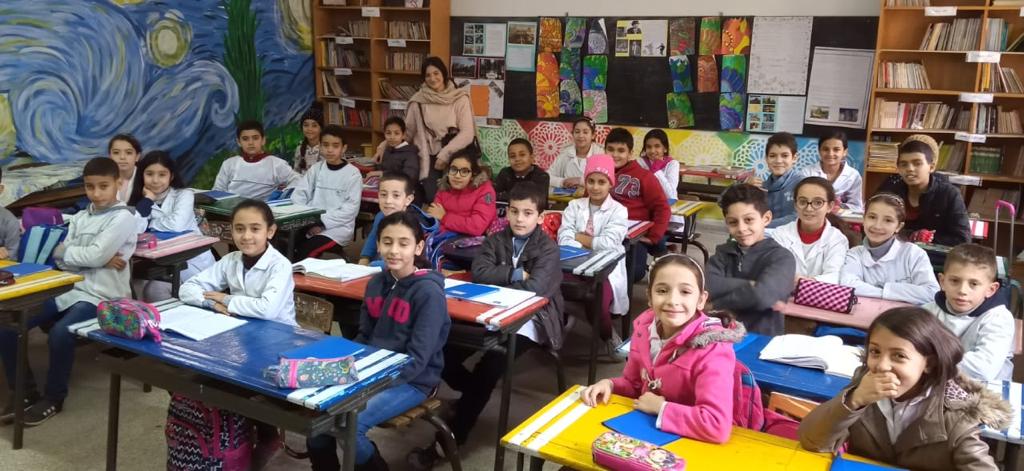 Every year in Morocco, 20-30 human rabies cases and hundreds of animal ones are officially declared. Because of this huge public health threat and as an attempt to control the population, thousands of dogs are inhumanely killed. Through Project Hayat we are changing mindsets and saving lives. Our education program is key. We educate about animal welfare and how to behave around dogs to avoid dog bites as well as what to do if bitten. In addition, we remind everyone that the Earth belongs to us all, humans and animals who are interconnected and co-dependent.
We had the honor to receive the World Rabies Day Awards for two consecutive years in 2018 and 2019, representing North Africa, Middle East, Eastern Europe and Central Asia (MERACON). Receiving the award had a huge impact for the authorities as we put Morocco on the map in the fight against rabies. As a result, they have become more aware and now recognize that the only way to eradicate rabies is through vaccination as has been done elsewhere. The funds received from the WRD Award were put towards the annual Rabies boosters for the T.N.V.T.ed dogs and towards rabies vaccinations for the cats and dogs of poor families. There are currently over 1,400 dogs TNVTed in Tangier, with a goal to reach 2,000 by the end of 2020. In addition, we aim to offer a thousand more rabies vaccinations for dogs and cats belonging to poor families. Part of the ongoing work is of course, collaborating with the local authorities to put a permanent end to culling and make Tangier the first rabies-free city in Morocco.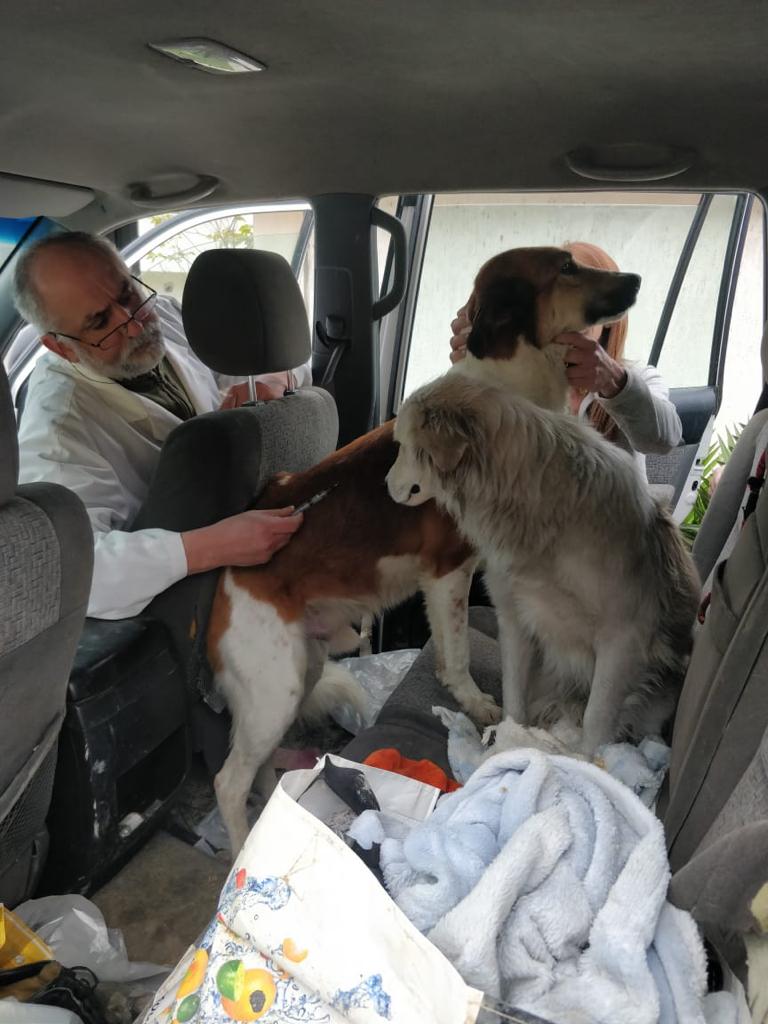 Since SFT first began over 7,000 animals have been vaccinated against rabies. Not a day goes by that dogs and cats are not vaccinated. In order to eliminate rabies, we aim to engage enough support to vaccinate and neuter more than 70% of the population so that humans and animals can live in harmony, without fear of disease.
Article contributed by Ms Salima Kadaoui, Founder of SFT Animal Sanctuary.
The World Rabies Day Awards are brought to you by MSD Animal Health and the Global Alliance for Rabies Control. The Awards recognise community rabies champions from across the world. Find out more about the Awards and the 2019 Awardees.