Featured Article - 4 September 2017
Partners for Rabies Prevention support the End Rabies Now goal
The Partners for Rabies Prevention gathered at Wolfsberg, Switzerland on August 31st - September 1st, 2017 for their tenth annual meeting. The group comprised over 40 representatives from 27 organizations, reflecting a diverse range of stakeholders in rabies control, including International organizations, rabies experts, academics, vaccine manufacturers and Non-Governmental Organizations.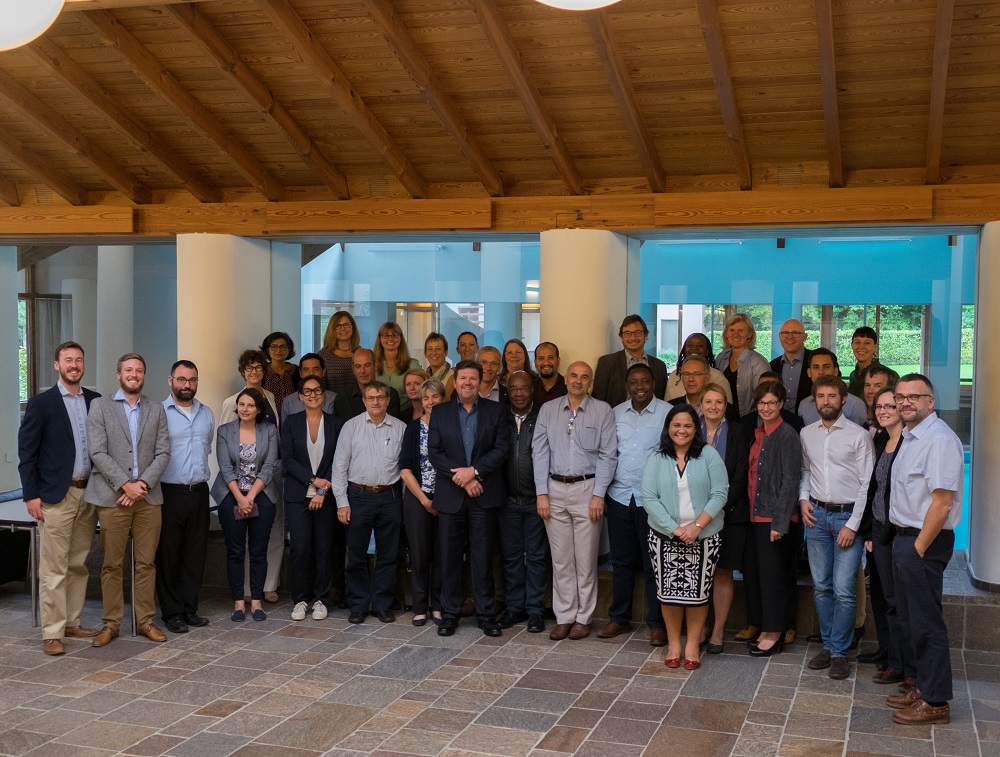 Together, they endorsed the global goal of Zero human deaths from dog-transmitted rabies by 2030, and evaluated the progress, particularly related to health economics and universal capacity building tools developed in recent years.
The group called for: the accelerated implementation of these tools in rabies endemic countries; for all countries to make rabies elimination a priority; and for further cooperation and concerted action from all players to bring freedom from rabies closer to all communities. The Partners for Rabies Prevention pledged to work harmoniously together to achieve the global goal.