Featured Article - 24 August 2018
Central government schools in India to start dog bite and rabies prevention education
India has seen a number of dog-human skirmishes lately, with the number of dog-bites and related deaths rising, just as surely as cruelty against street-dogs is. This antagonism between the two species is detrimental for both humans as well as dogs. To get rid of this animosity and the danger that comes with a lack of knowledge, Kendriya Vidyalaya Sangathan (KVS) (a central government education body), under the Ministry of Human Resource Development, is to begin a programme of education on dog-bite and rabies prevention in all its schools.
This move, at the behest of the Federation of Indian Animal Protection Organisations (FIAPO), aims to ensure that students are taught about how to behave around street dogs, about basic dog behaviour, about post-bite counseling, and about rabies prevention.
KV schools are centrally governed schools run by the Education Ministry – all with a standardized education syllabus. The students that will be chosen for this education programme will be between the age group of 10 to 17 years old.
This education programme covers all the Kendriya Vidyalayas across the country as well as all the institutions that come under the jurisdiction of KV; this encompasses more than 1,100 schools spread across different parts of the country, totalling to roughly 1.2 million students. Given that children are amongst the most affected by dog-bites, this intervention has come at a timely moment.
The fact that such a reputed government institution has recommended this education programme in its schools is of great significance. Children, who are amongst the most affected by dog-bites, will now get the benefit of understanding how to co-exist with dogs without conflict.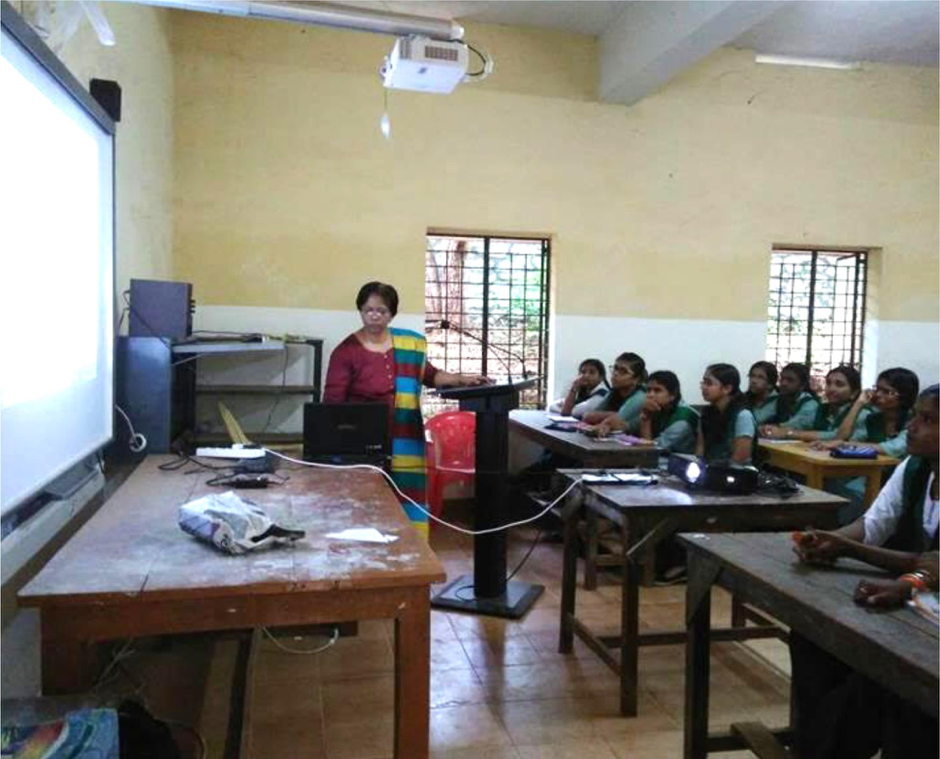 Photo credit: FIAPO
The education programme will help children understand dog body language, will teach them how to behave around dogs, basic dog-bite prevention tips, post-bite care and rabies prevention. The programme will be implemented in collaboration with FIAPO's partner organisations across the country. The programme will be supported by FIAPO's online education material and printed literature.
This education program is part of a broader agenda to minimise conflict with dogs. This holistic programme emphasises the need for effective statewide implementation of the Animal Birth Control (ABC) programme by all local bodies with a statewide monitoring committee. In addition to ABC, other initiatives such as a mass Anti-Rabies Vaccination (ARV) of street dogs, and counselling of dog-bite patients in hospitals are ongoing in different parts of the country, such as Assam, Kerala, and Punjab.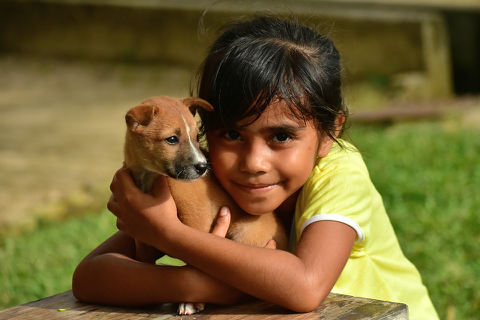 Photo credit: http://bit.ly/2LmxGUn
This is a step towards the right direction. The unknown fosters fear and fear makes man act in violent and strange ways. Learning more about animals will not only help the children take care of the street dogs, but also keep themselves safe by identifying signs of aggression or fear from the animals themselves. In the long run, more programmes like this are necessary for the society and animals to co-exist and thrive.
Article written by Varda Mehrotra, Executive Director, FIAPO