Featured Article - 17 January 2023
Using art to save both human and animal lives
PawsWithCause is an art initiative that brings whole communities together to: DO. MORE. GOOD! for people and shelter animals.
In the USA, we have the same issue with overpopulation of domestic animals as other countries. We strive to turn that around and many different organizations are coming together to create greater awareness about the lives of animals going through our shelter systems, or continuing to run as "strays" on our streets.
This, coupled with ensuring that all the shelter animals are vaccinated against rabies, adds betterment to the lives of these animals and their human companions. The vaccinations have been instrumental in achieving and maintaining dog rabies freedom in the USA.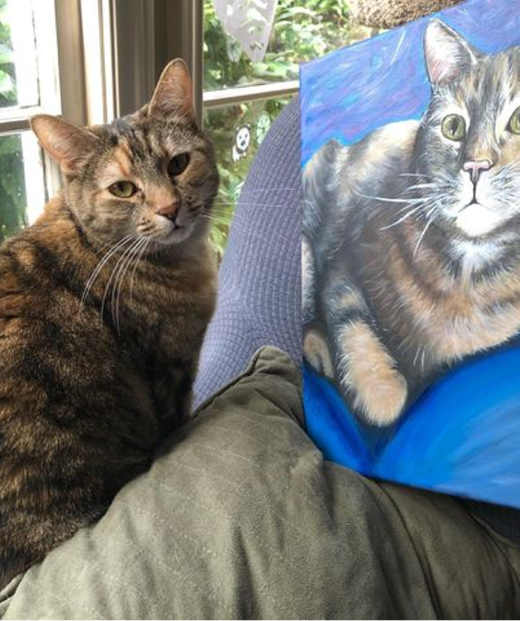 The "PawsWithCause" program seeks out animals currently in the US animal shelter system. We then sketch pictures of those pets onto letter size wrapped canvases and make those available, by donation, to the community, ready to paint. All the money raised through the program goes towards rabies (and other) vaccinations, sterilizations and microchipping the animals.
Our program has multiple beneficial One Health outcomes that benefit both people and the animals, including:
Bringing people together with a common interest; the love of shelter animals;
Being an integration point for people who might not otherwise be able to paint;
Creating awareness that shelter pets are not cast-off's but worthy souls who need a 2nd chance;
Allowing people of all skill levels to build confidence and find purpose in volunteerism;
Increasing shelter pet adoption and monetary support for the facilities and associations working on their behalf;
Creating a love and bond to increase volunteerism, where people, art, and animals are involved.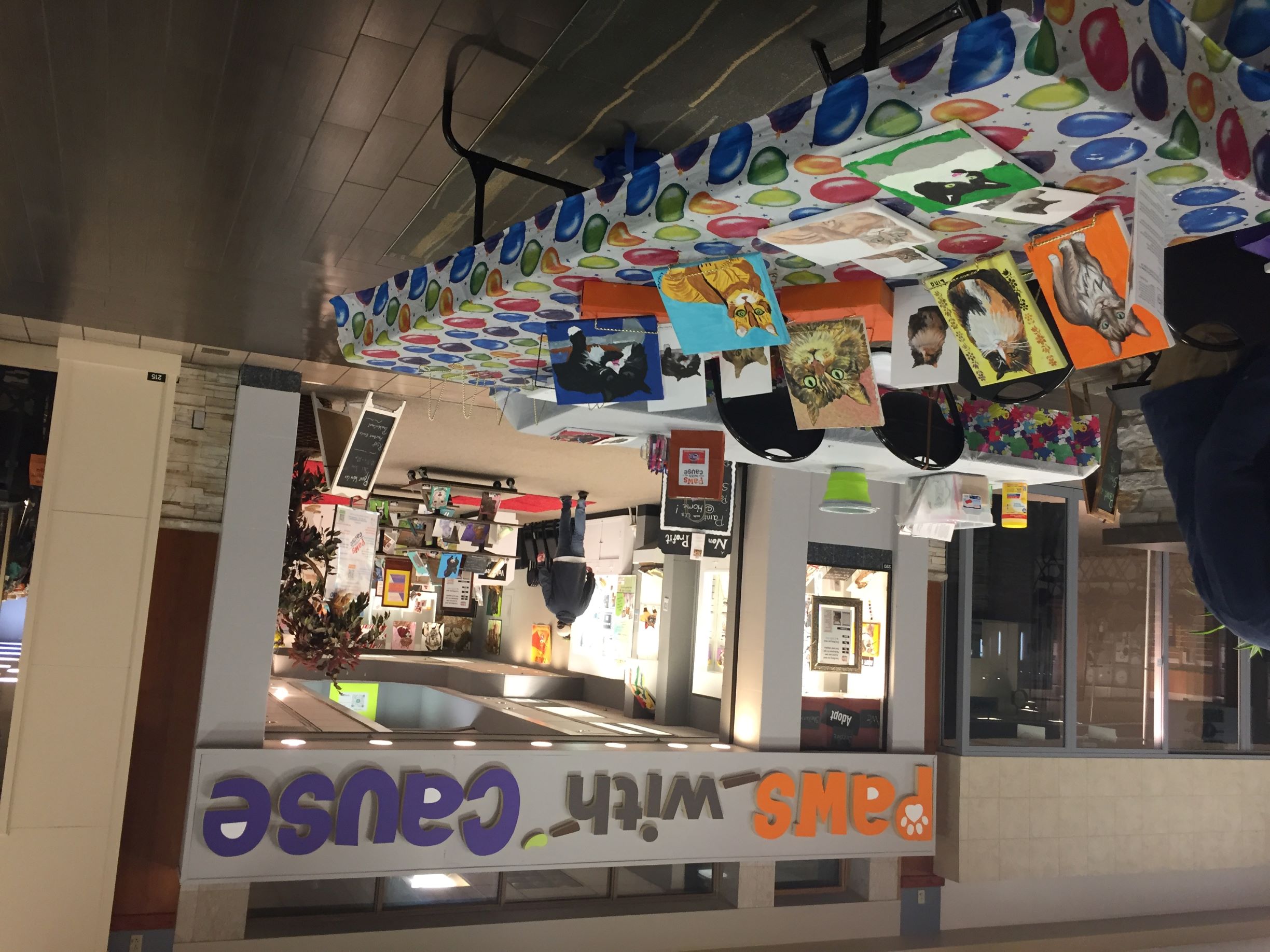 As we undertake these goals, we will naturally increase spay and neutering program funding to help curb the pet population. Microchipping to return lost animals to their owners is a natural follow-on to the program as are overall vaccinations to see to the pets and people's health.
Our intent is to work to bring greater awareness and adoption of healthy, vaccinated shelter pets throughout our community.
People working to help one another, and pets, is a natural confluence that will bring change.
This and so much more. We, at PawsWithCause recognize that not everyone can adopt a shelter pet, but anyone can help. In learning the new skill of painting, or honing old talents, people are bonding together to make a difference; giving voice to the voiceless. We often work with persons with disabilities, those going through the justice system, military vets transitioning to civilian life, foster youth, those experiencing homelessness, low income and economically disadvantaged folks and marginalized people from many diverse ethnic backgrounds and walks of life. Painting is "Art of the Heart'. Our pictures are later displayed on the walls of local area businesses bringing recognition to the adoptable animals and the artist, new or seasoned, who give their time and effort to paint them.
Funding these vaccinations and safeguards, through our painting program will go a long way in ensuring our animal companions stay happy and healthy as we seek to grow adoptions and bring life -long friends together (both people and pets!)
Contact Paws with Cause
Alix Frazier
Email: [email protected]