Featured Article - 12 July 2017
World Rabies Day Awards 2016: Awardee Profile – Kurdistan Organization for Animal Rights Protection
Last year saw the launch of the World Rabies Day Awards, organised by GARC with MSD Animal Health. The awards celebrate heroes in the field of rabies prevention, both individuals and organisations across the world. In the run up to World Rabies Day 2017 and the second annual World Rabies Day Awards, we'll be profiling some of the 2016 awardees.
The organisation category awardee in the Middle East, North Africa, Central Asia and Eastern Europe category (the categories have been changed slightly for 2017) was the Kurdistan Organization for Animal Rights Protection (KOARP), a NGO based in Iraq. KOARP works on many areas of animal welfare including free veterinary services for stray or homeless animals, particularly dogs and cats; humane education for children; community awareness for disease prevention, particularly rabies; and working with the government to approve a law protecting animals.
One of their ongoing projects is lobbying the government to draft Animal Rights Protection laws which were sent to the Kurdistan and Iraqi parliaments last year. They are also in the progress of drafting an Animal Zoo Recommendation to help protect animals in zoos. There are a number of laws from the 1980s that include directives to kill stray animals and they are working to get these repealed and a more humane and effective method of controlling stray populations implemented.
In 2017 KOARP created an educational booklet that was distributed to 500 school children across the region covering information on stray animals, vaccination, pet adoption and spay and neuter programmes.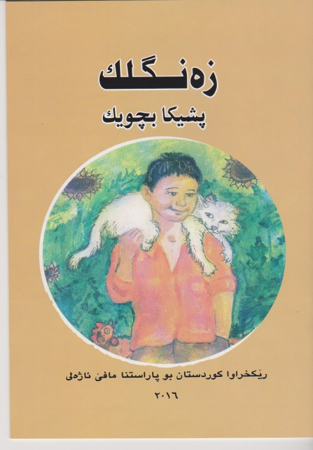 With some of the prize money, KOARP put on a workshop for livestock farmers in the region to educate them about zoonoses and rabies in particular. They are also working with around 200 school children in the Zewa region.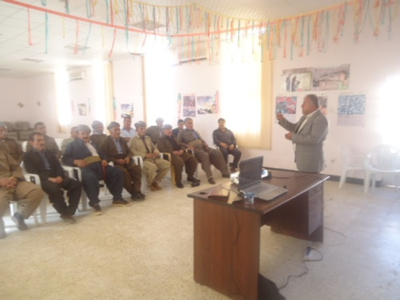 We welcome individual and organisation nominations for the 2017 World Rabies Day Awards - if you know a rabies prevention champion or you work in the field yourself, please have a look at the entry criteria and send in a nomination here.